A picture with one of out student on arrival. We meet with student following him through all necessary procedures with the immigration at Borispol Airport Ukraine.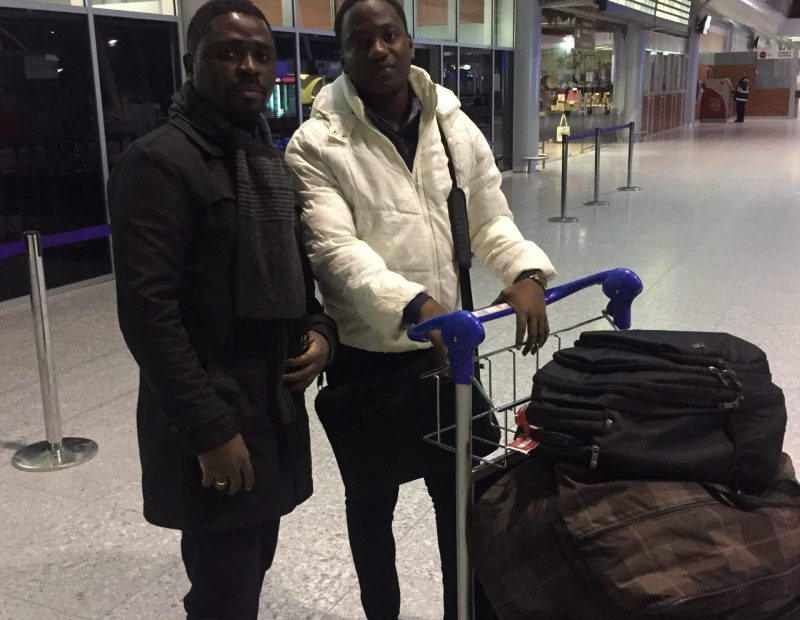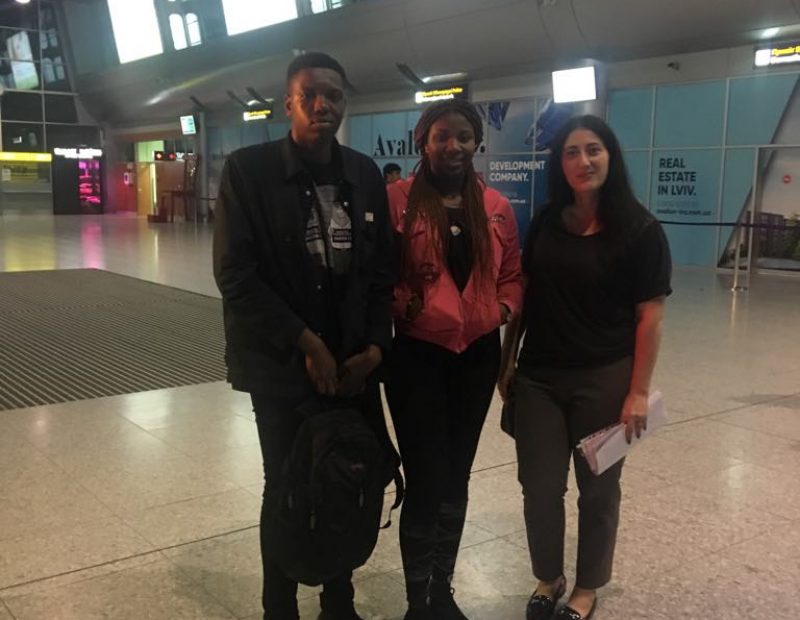 Our associates meeting with students on arrival at Borispol airport Kiev, students were happy with our services. Make your decision to study abroad and we would assist your all through the process.
My stay in Ukraine has been so awesome, all thanks to Steve consult, they give the best services ever, I have heard people talk about how their experience was bad, but mine has been nice,they also fulfilled their part of the contract from getting me my invitation letter to the visa to airport pickup and everything ..Thank you Steve consults, I couldn't have asked for a better agent in Ukraine 🤗🤗🤗
Steve consult is a very good and reliable company, they brought me to Ukraine and made sure everything was fine with me when I got here up till now 💪
Steve consult was really helpful to me from my entrance into Ukraine to making sure I resumed immediately to making sure I got the best accommodation and even when I feel sick they were available to make sure I got medical care
Ukraine's education system is known for booming careers and future development. One major task for the authorities is to provide top quality education equal proportion for the Ukrainian citizens as well as foreign students. Many years ago, Steve Consult has served as an official Educational Consultants to various Ukrainian Universities. This company, Steve Consult, is a very good instrument to the progress of Ternopil Economic University. Steve Consult has helped a lot of foreign students, and am one of the lucky ones to bask in the favour which Steve Consult offers.
Stephen A. Akingile CEO Vul. Tarnovskogo 5 46024 Ternopil Ukraine. +380 93 503 6476
Mrs. Irina Akings Associate Vul. Tarnovskogo 5 46024 Ternopil Ukraine. +380687148706
Steve Consult BN 3087191 13, Abimbola lane shomolu Lagos Nigeria +234 810 135 6135